Lovely ladies with short hair are so chic and confident but sometimes it feels like chic hats and short hair do not work together. Rather it's stylish summer hats or practical winter hats or you want to keep your hair protected from weather conditions or a hat would simply complete your outfit a lady with short hair is certainly not out of the hat game. Here are the best hats for girls with short hair.
Knit-Beanie
It's been a long winter for a lot of us and if you have short hair then it might be even colder for you. It's not coincidence that the knit-beanie has become super trendy almost simultaneously as the short bob and pixie cut. These beanies seriously look amazing with short hair and side-swept bangs or blunt bangs so pick up a variety of beanies in every color to seriously style up every outfit.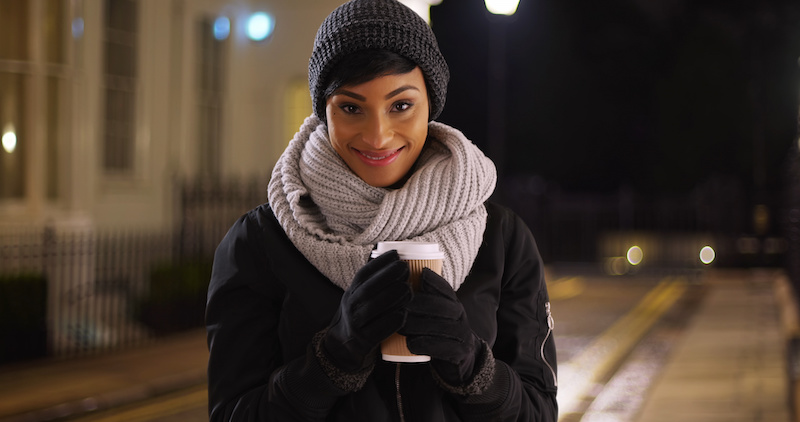 Floppy Hat
The floppy hat is right on trend this year. This big glamorous hat works well for just about everyone and that includes the ladies with short hair. The floppy hat will protect your tresses and your skin. A floppy hat looks great for a more formal event or something casual such as beachwear.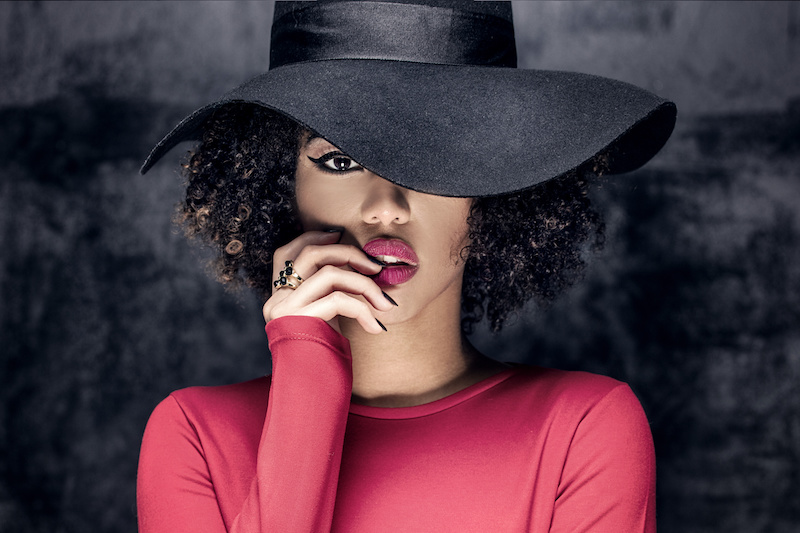 Cloches
Cloches are a classic beauty hair accessory that captures glamour and sophistication. Perhaps you won't wear a cloche to the beach or with your moto-leather jacket but they do look amazing with wool peacoats and glamorous dresses. If you have a bob or long side bangs then add a classic vintage curl to your hair.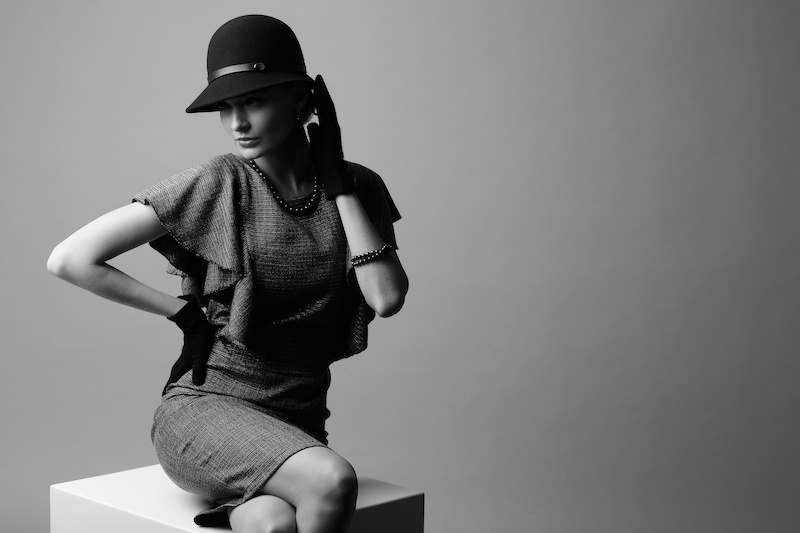 Fedoras
A fedora is the essential hat for everyone. Regardless if you have a close cut crop, a longer pixie, long bangs, a bob, etc. a fedora will work. Rather it's a straw fedora for your summer wear or a wool fedora to match your wool winter-coat they really are so chic and cute. A fedora can be boho chic, summer cool or practical for the winter months so pick up a few fedora's and pair them with your above the neck tresses for a stand out look.
Turbans/Headbands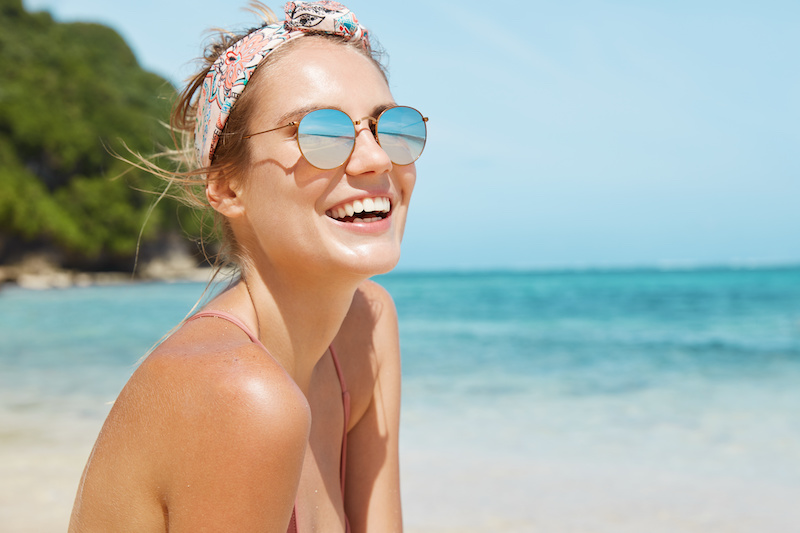 Perhaps a turban isn't considered a hat but more of an accessory like a headband but they are protective like a hat and they look so superb with short hair that we simply couldn't leave the out. A turban is perfect for a messy hair day and they might not be as covering as a hat so that you can avoid that "boy-ish" feel. Tie it up in a bow, cover up all of your tresses, wear it like a headband, the options are endless for a turban.